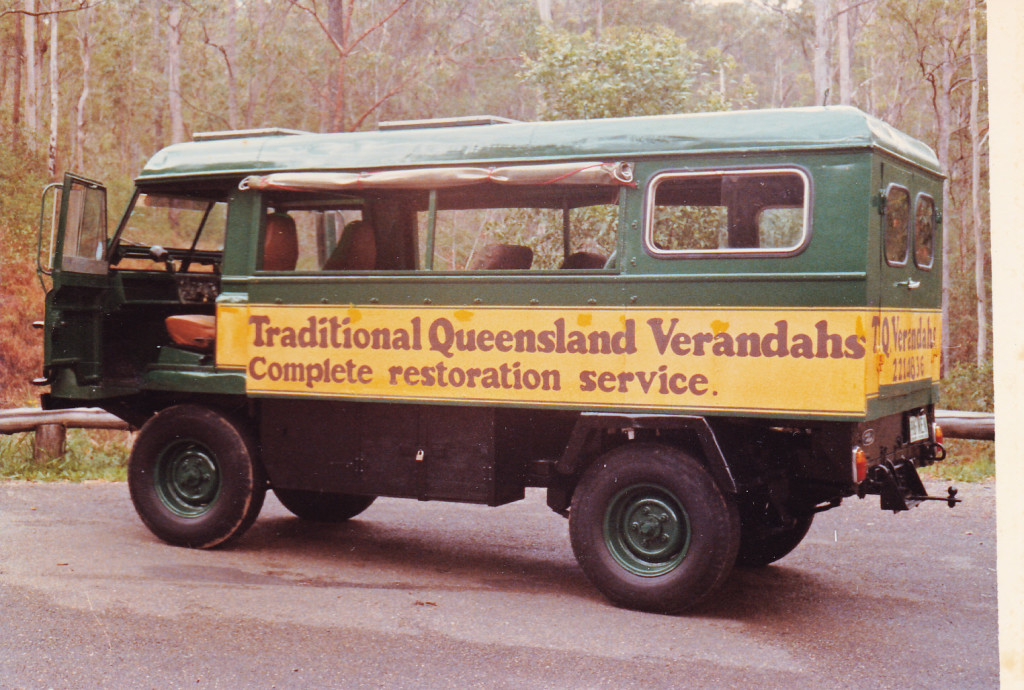 I bought this lumbering beast as a go-anywhere family wagon; it did, and broke a dozen half-shafts on the way, and terrified other road-users when it lurched around corners.
After a couple of years lurching, I saw the light, and decided to remove the double-skin of steel body and other extraneous crap. After cutting all tie-down bolts, at the tip a friendly dozer-driver lifted off the superstructure, which weighed 1¼ tons. She rose 4″ on the rear springs and 2″ on the front.
A new/old cabin , new alloy tray, panel-beating and shiny paint revealed a different creature; speedy acceleration, no lurching, no more broken shafts, and half the fuel consumption.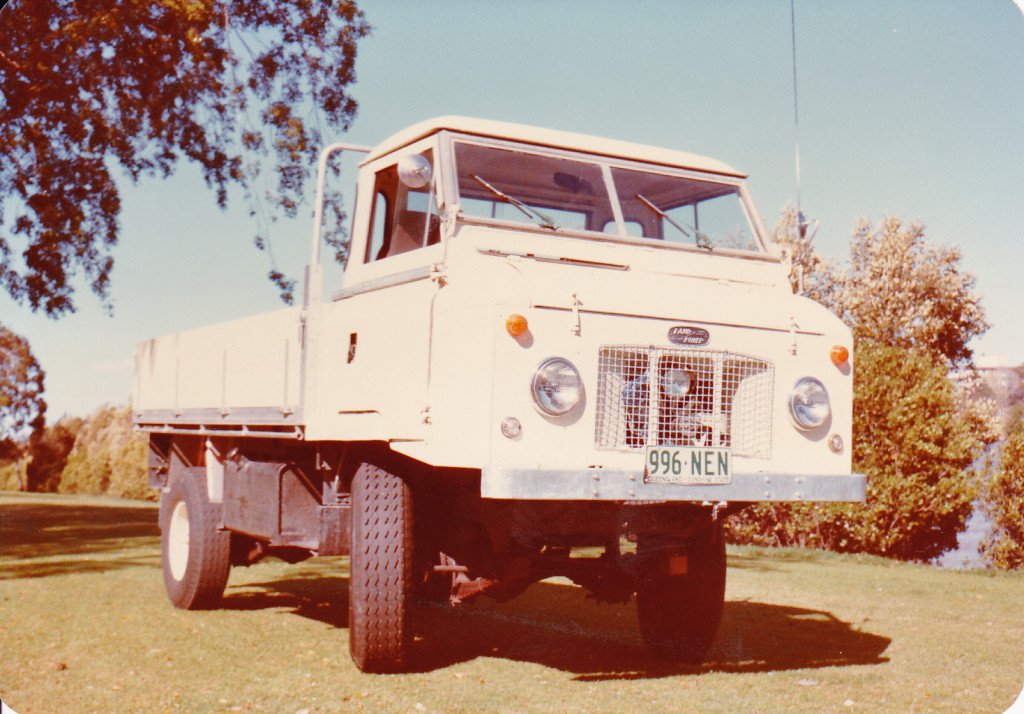 The Forward Control is really a marvellous machine. Low-tech, easily maintained, tough, light, capable of carrying a ton anywhere, through 4′ of water or more.
I wish I still had it!